I am excited to introduce the fabulous team behind this blog! For the first year and a half I completely ran the whole thing by myself, and at times I felt like I was just flying by the seat of my pants. But after experiencing my fair share of technical difficulties as well as some serious blog growth, I quickly realized I could no longer do this on my own. So I am excited to share all the names and faces that make this blog what it is today.  There is no way everything would keep running smoothly without their invaluable help! Also almost everyone on this list either has or will be publishing guest posts so look for their names as they join the conversation here on the blog.
Erin Yancey, Advertising Manager and Contributor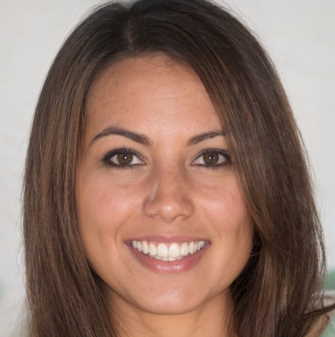 Erin handles all of our sponsorship partners and advertising sales including giveaways and discounts for our readers. If advertising your company or website on Bridge For Pelvic Pain might be a good fit then Erin is your girl! Erin brings a strong understanding of advertising, marketing and promotion as well as skills gained from running a small business and can assist you in finding the best way to promote your business to our targeted demographic. Please visit our Work with Us page to connect.
Pamela Becker, Executive Assistant and Social Media Manager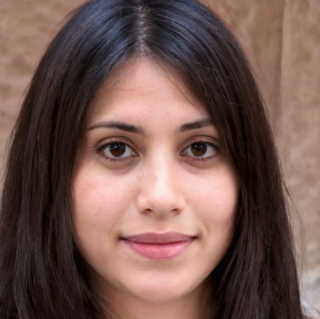 Pamela works as my assistant, helping me manage the day to day tasks and any projects that need to be done. She's also the person who ensures our followers on Facebook and Instagram stay connected with daily posts.
Pamela is a first-time mom to a tenacious, but lovable, toddler boy. She loves all things DIY and shares them on her personal crafting blog. Whenever possible, she and her husband enjoy traveling—Europe now being her favorite trip. With a background in Graphic Design and a degree in Visual Arts & Emerging Media Management from, she tries to find every opportunity to be creative.